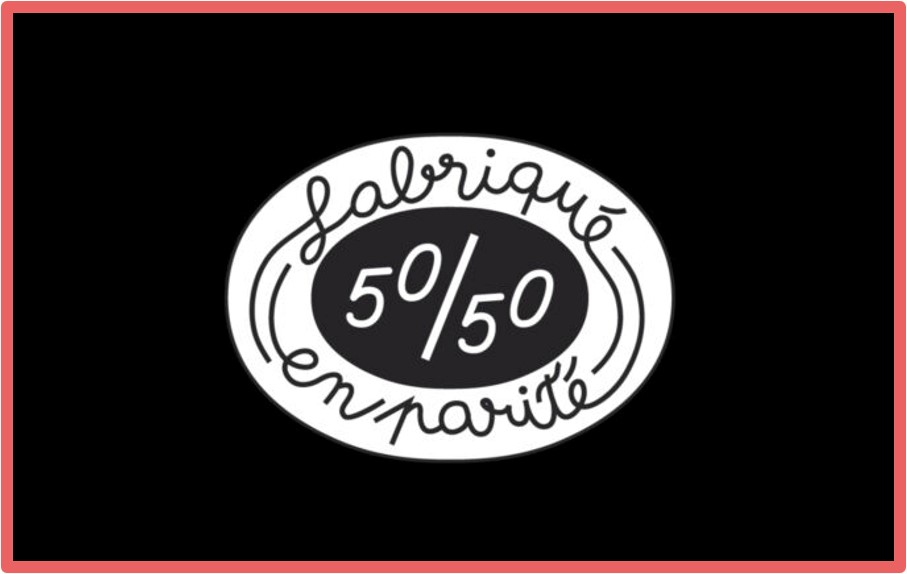 Since January 1st 2019, the CNC has implemented the measure presented at the first Conference of the Collectif 50/50 held in September 2018. This 15% mobilised cinema support bonus is intended to combat the inequalities observed between the careers of women and men. It aims films with gender-balanced teams, whether the production is in the hands of a man or a woman. It takes the form of a grid of points, determining the level of parity within crews.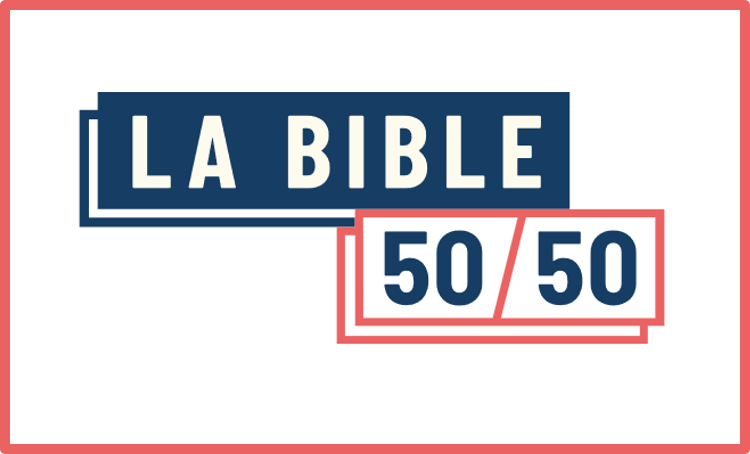 The 50/50 bible platform went online in November 2019. This professional directory in favour of diversity and parity aims to bring about concrete change behind the camera. Talents, from diverse social, ethnic and cultural backgrounds are able to gain visibility through this platform, as a way to escape discrimination and determinism. As for recruiters, they can easily access mixed and gender-balanced technical and artistic teams, going beyond usual practices and prejudices.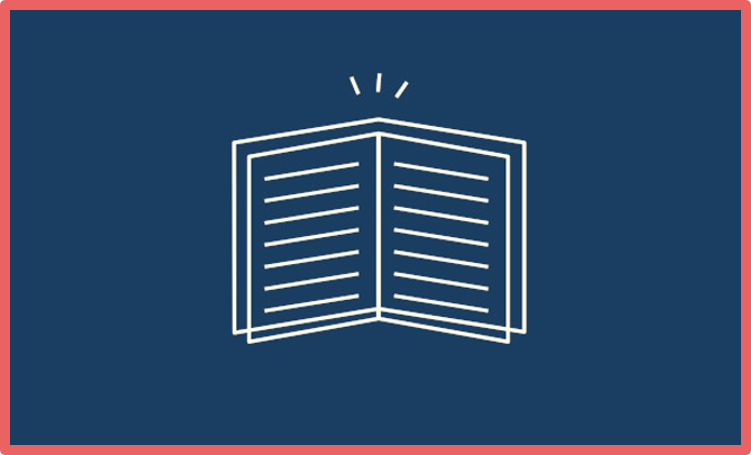 The Collectif brought the entire industry together including trade unions, professional organisations and professional associations during the Summit against sexual violence and harassment in the film and audiovisual sector, March 4th 2020 at the Fémis school, to communicate on the initiatives already in place, to think about new ways of prevention and action, and to work collectively to implement a "toolbox" for awareness-raising, prevention and fight against violence and harassment.