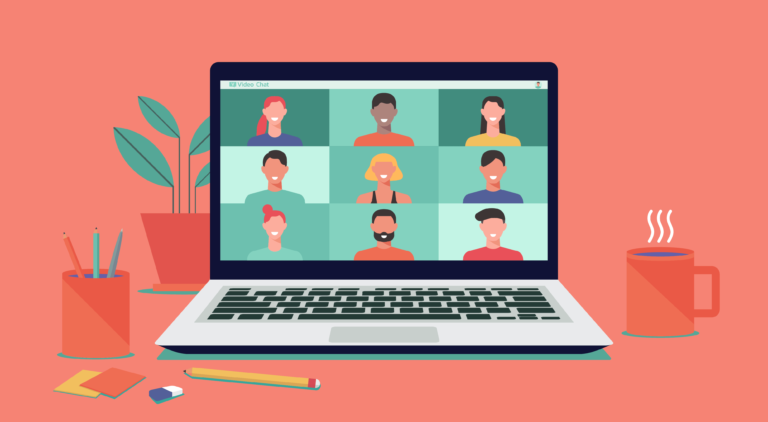 2022 edition of the mentoring program
The mentoring program in the film and audiovisual industry consists of organising exchanges between a young mentee with initial experience in the sector and a film and/or audiovisual professional so that the latter can respond to the need for transmission and support for young people.
OBJECTIVE
To help reduce or even eliminate the obstacles encountered by young women and people from diverse backgrounds to entry, professionalization and career development.
Application requirements:
– Be aged between 18 and 35
– Be in the process of professionalization (graduation, self-apprenticeship, internship…) and/or have previous experience (student short film, handling of filmic tools, writing…)
– This programme is not intended for performing artists.
Duration of the programme ➡️ 6 months with an initial meeting by phone followed by regular correspondence (once or twice a month) between the mentee and his/her mentor.
"I feel confident with my mentor who is very caring and I am already learning a lot. I am really moved because I feel that my mentor really enjoys sharing her experience and passion with me, while also caring about being able to support me as best as possible during this mentorship. Thank you so much for this perfect match!"
"The tutoring is really beneficial and our discussions are teaching me and guiding me more in my desires for cinema and my academic path."
"The mentoring is going super well. I've had great advice from my mentor, who is involved. Thanks to you for the opportunity!"
"My mentor is great, we've had great exchanges every 15/20 days so far, Thank you so much!"